0
Bandsaw blades per year
0
Visits to the customer daily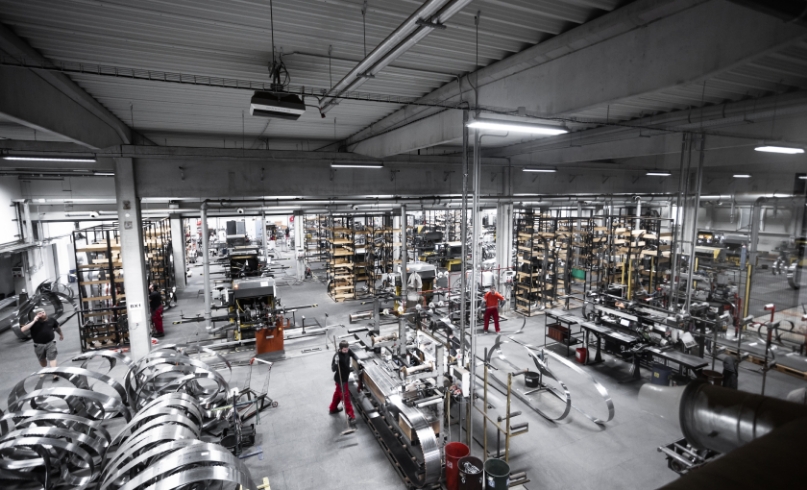 WHO
ARE
WE ?
WE UPHOLD TRADITIONAL RELIABILITY VALUES, TRUSTWORTHINESS AND FAIRNESS TO EMPLOYEES AND CUSTOMERS IN OUR BUSINESS.
We are one of the leading suppliers of bandsaw blades in the world. We cooperate with the largest woodworking companies not only in the Czech Republic and Slovakia but also in 40 countries worldwide, where 65 % of our production goes.
Around a thousand bandsaw blades of various sizes leave our production hall in Sazovice daily.
In 2021, the company's annual turnover reached CZK 100 million. In 2022, the company would like to achieve double its turnover.
We focus on developing and innovating production technologies, in which we regularly invest amounts exceeding CZK 10 million or more. We currently employ more than 100 people.
Can that work also become a hobby?
Every day I work on upgrading and improving our CNC machines, which I later see my colleagues using directly in the field. My main challenge is to make their job as easy as possible and at the same time, to create the most technologically advanced tools we can use to produce a top-quality product for our customers.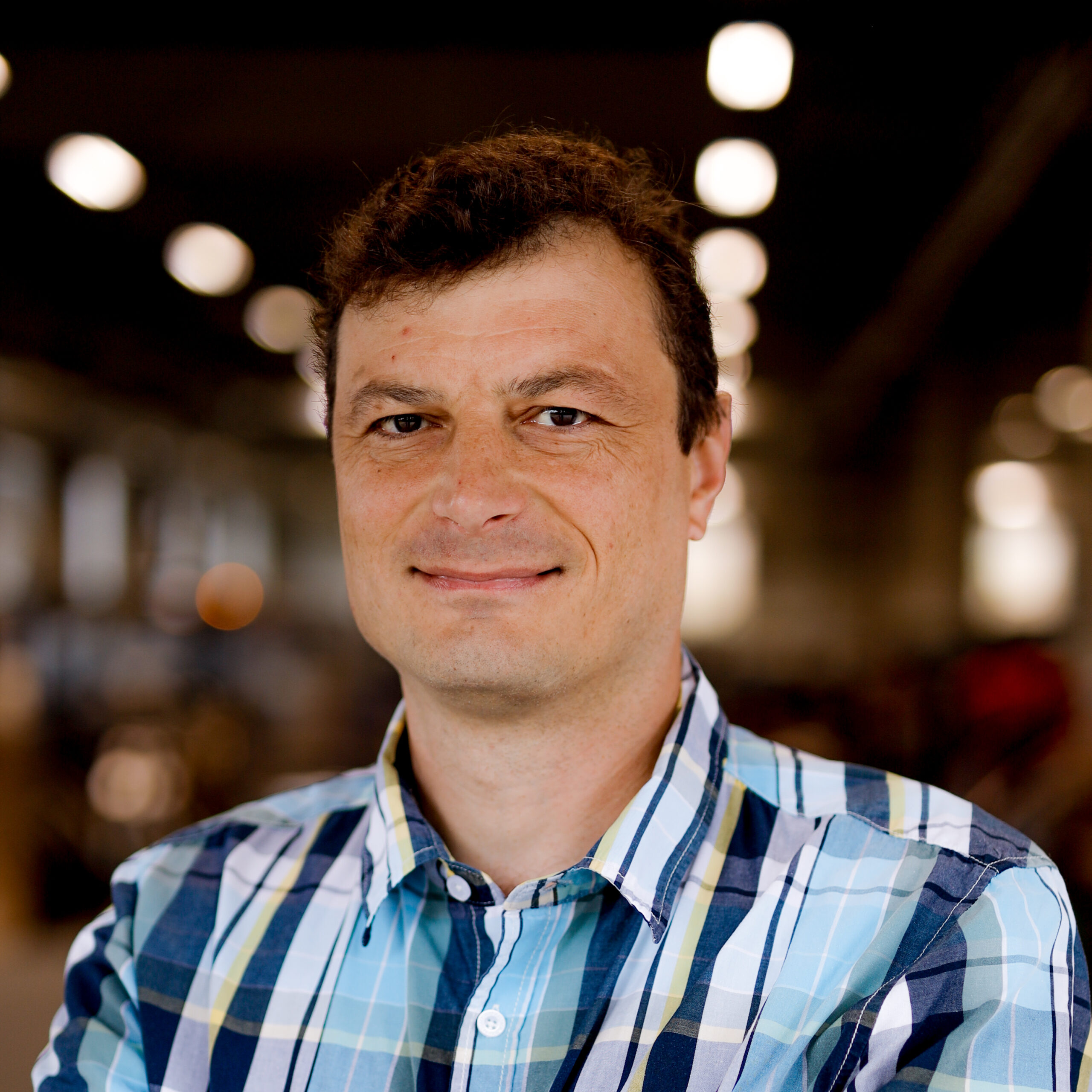 Jirka
CNC Machine Developer
Even production can be managed with insight and confidence!
Every day I tweak details in production. It helps us to simplify our production processes to grow our production efficiency. Fortunately, I can rely on a great team of co-workers who makes my job easier and our work makes sense.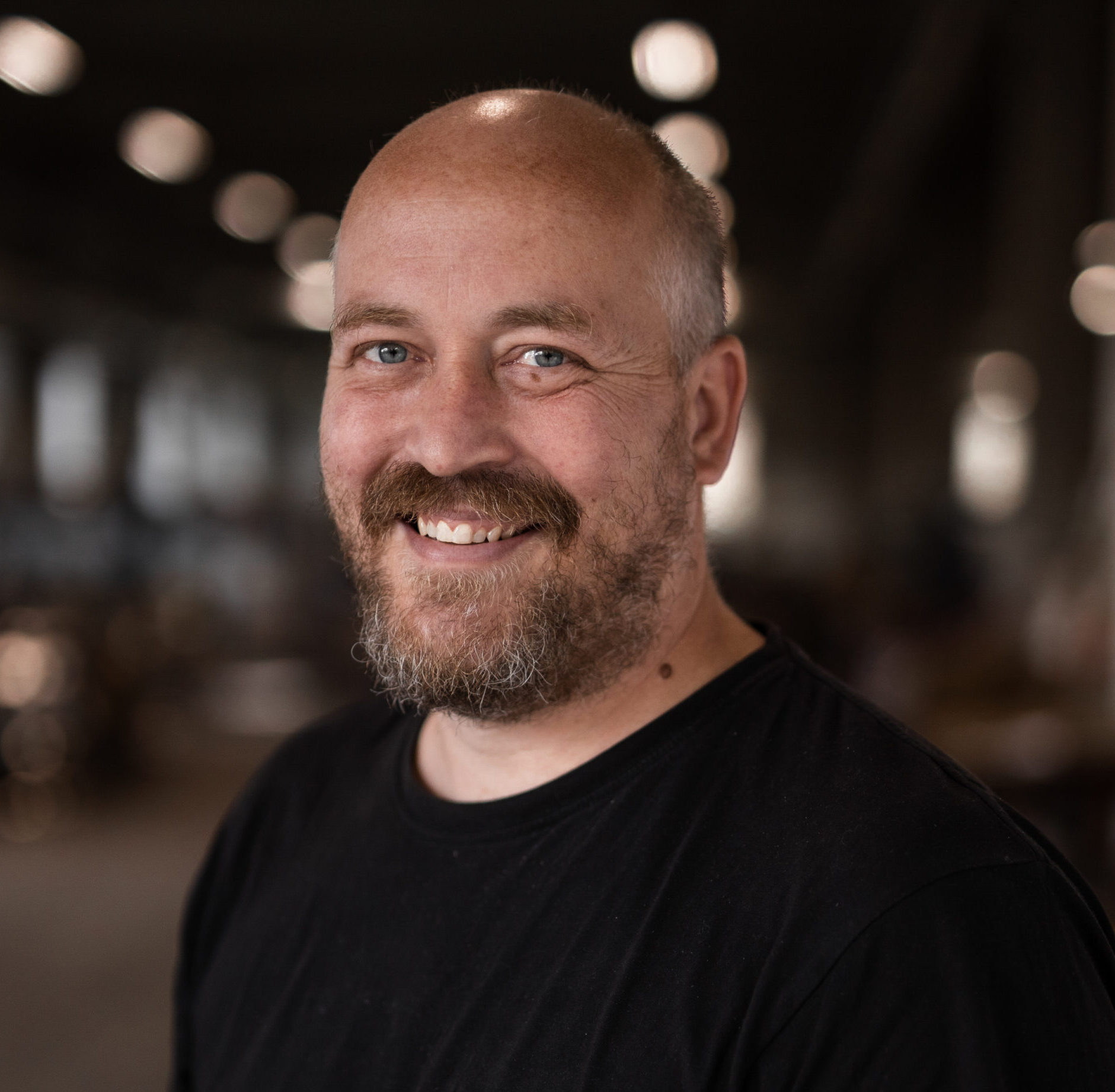 Even though you are also behind the wheel, you are part of improving production!
I load and deliver our bandsaw blades to our customers and bring the blades back to DUDR from our customers for service. What I enjoy the most about my job is that it is not just about importing and delivering products, but that is through my communication with the customers. I am also part of improving their production. We produce bandsaw blades here in Sazovice so well that the customer pats me on the back on my next delivery. It is a joy and praise for the whole DUDR team.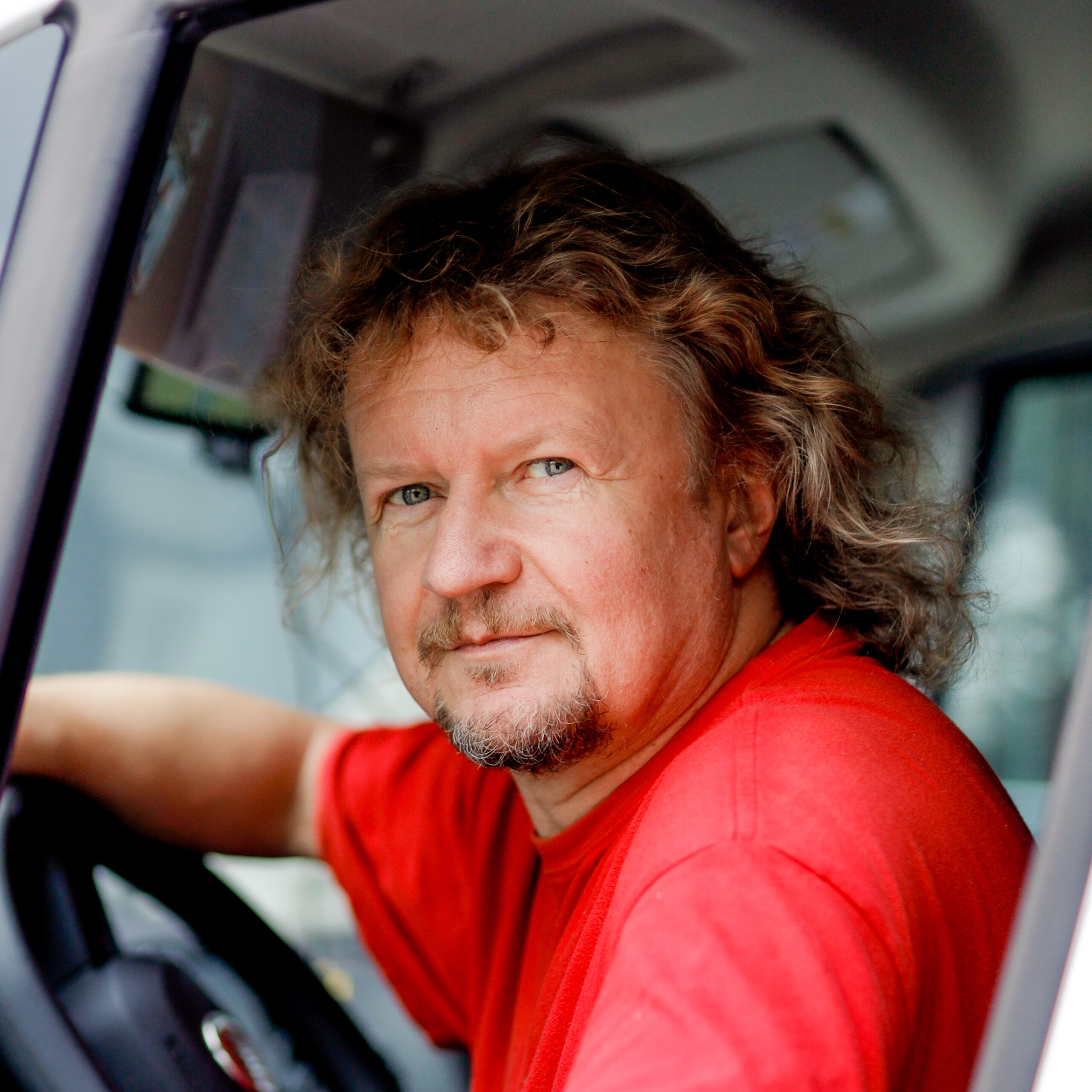 That it is possible to respect your employer?
What I appreciate most about DUDR is the human approach. Here you perceive that the company management is aware that the company is all about people and that satisfied employees make a successful company. We have a good atmosphere and a good team here. What is more, if you can work hard at work, you can see it in your paycheck.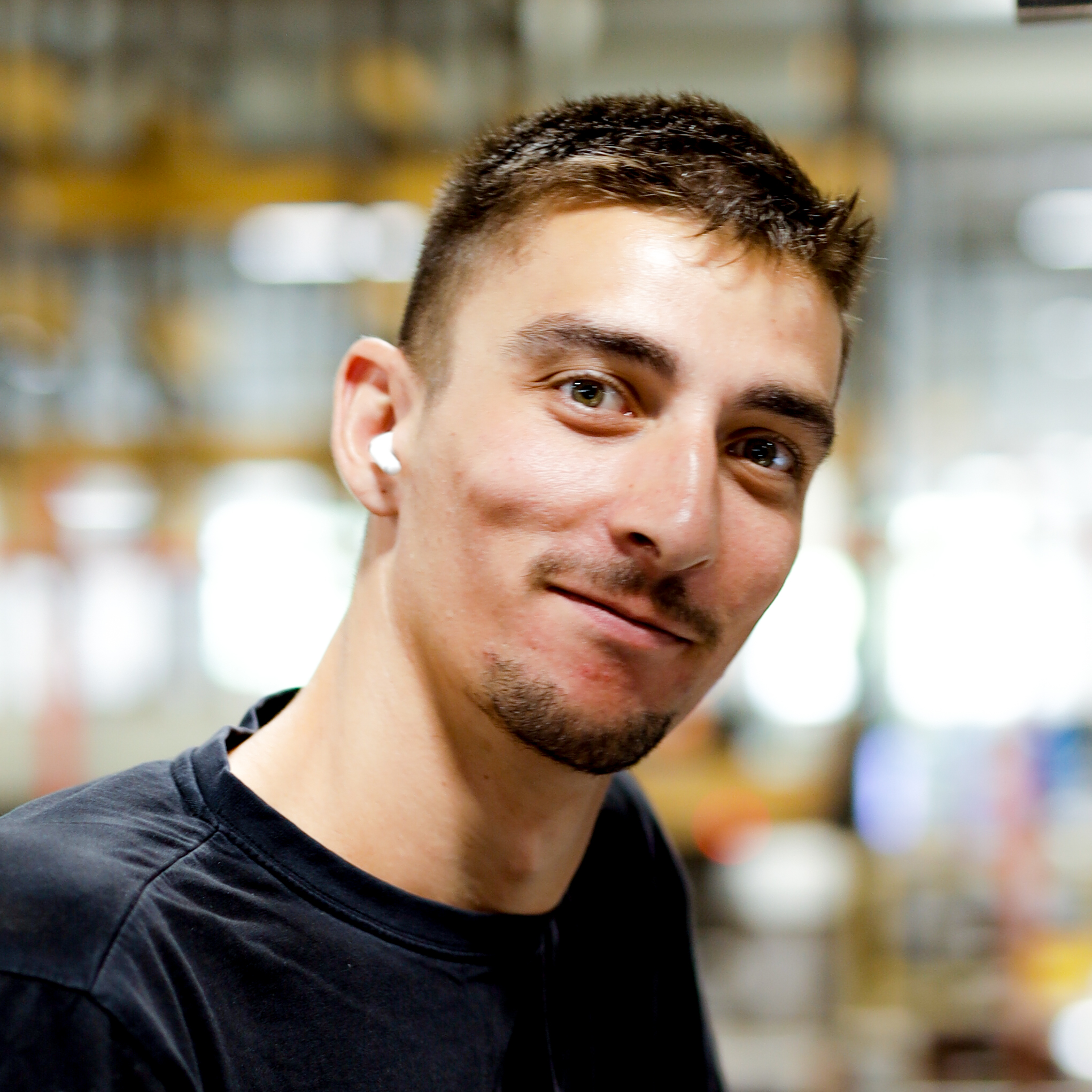 OUR PRODUCTS

ARE MORE THAN JUST TOOLS, YOU WILL FIND THE RESULTS OF THEIR WORK ALL AROUND YOU Ask more
COMPLETE SERVICE
FROM US, BY OUR PEOPLE, WITH OUR MACHINES