Technical parameters
| | |
| --- | --- |
| Bandsaw blade width | 50-150 mm |
| Belt thickness | 0,6-1,6mm |
| Tooth spacing | 25-60mm |
| Tooth height | 4-20mm |
| Tooth face angle | 8°-35° |
| Feed rate | up to 30 teeth / min |
| Grinding wheel diameter | 200-300 mm |
| Grinding wheel thickness | 8-15 mm |
| Engine power | 1,4 kW |
Ripper bandsaw blades can be also purchased online
Go to the e-shop
Normal delivery time
7 working days
Sharpening machine for grinding the profiles and keeping a high quality of the bandsaw blades
---
An exceptional machine that we have adapted for the Czech market to meet the exact needs of our customers and save them time and costs.
It is an absolutely precise single-purpose machine that is very simple to operate and adjust. The grinder has a diamond alignment ceramic grinding wheel designed as a professional solution, which is also used by industrial CNC machines.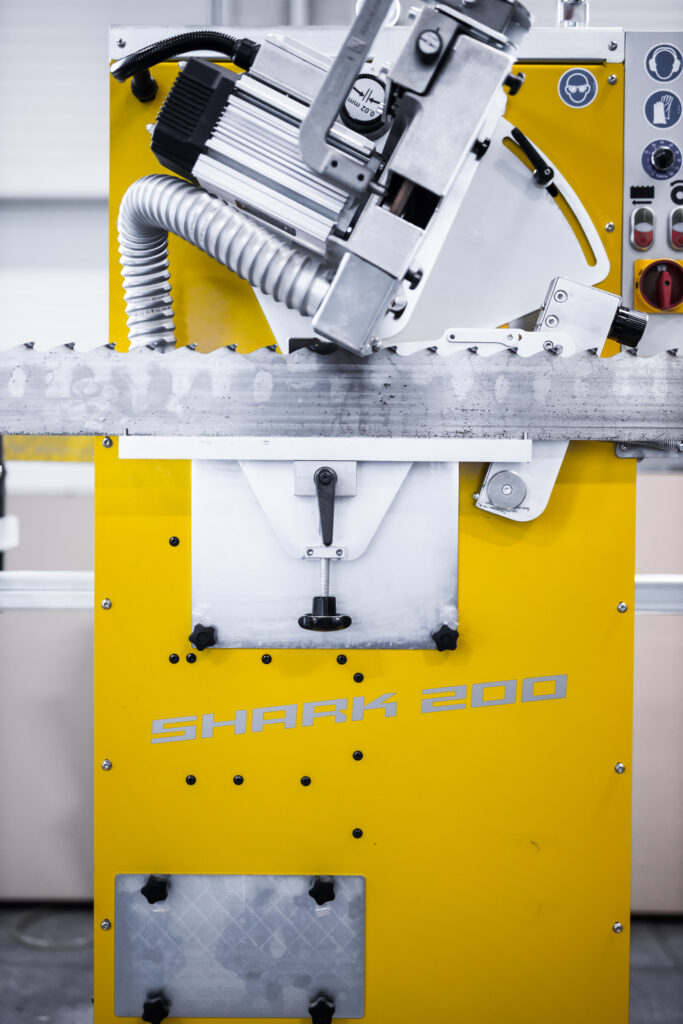 ---
Thanks to the combination of the precise shape of the grinding wheel and the robust cam mechanism of the grinding head and belt, the identical shape of all teeth is ground every cycle.
---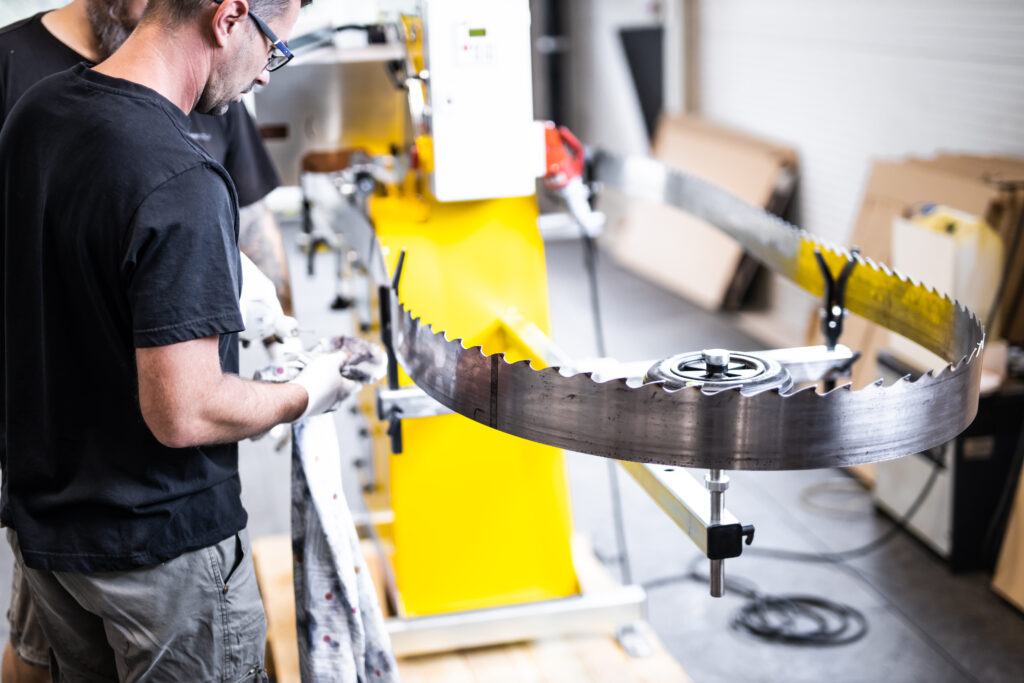 ---
This precision-ground blade ensures a long tool life in the cut and eliminates problems with cracking, thus significantly extending the overall tool life. The built-in extraction is also an advantage, so there is no need to purchase additional equipment.
---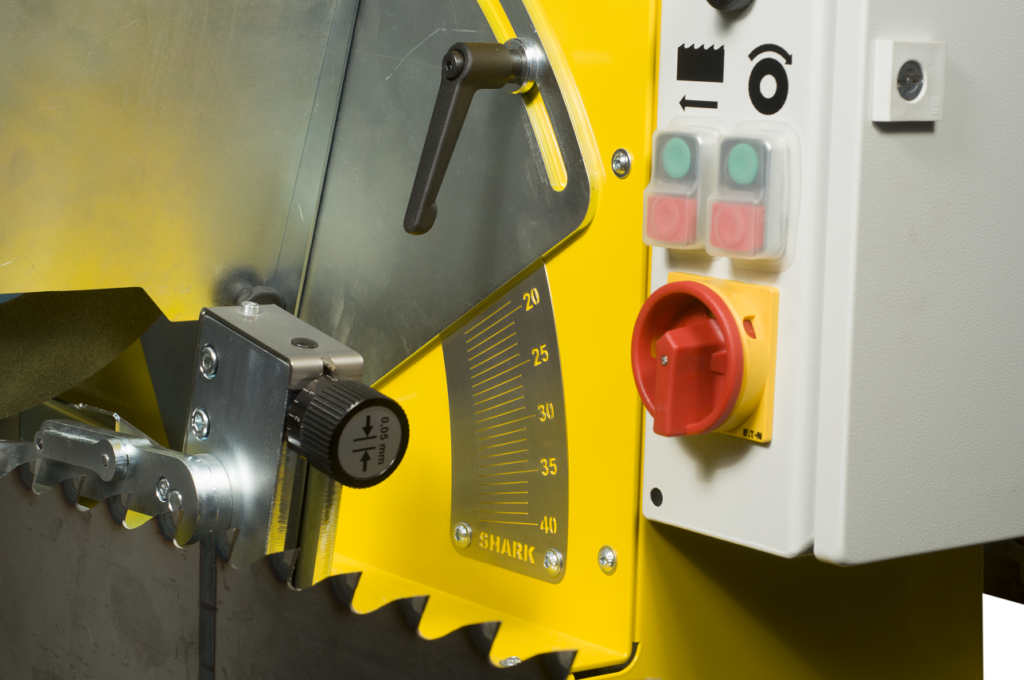 ---
Technical details:
The 200 sharpening machine allows central adjustment of the belt height;
has a diamond straightener;
creates the tooth shape using a cam mechanism;
the grinding wheel is directly driven and eliminates vibration;
built-in extraction.
---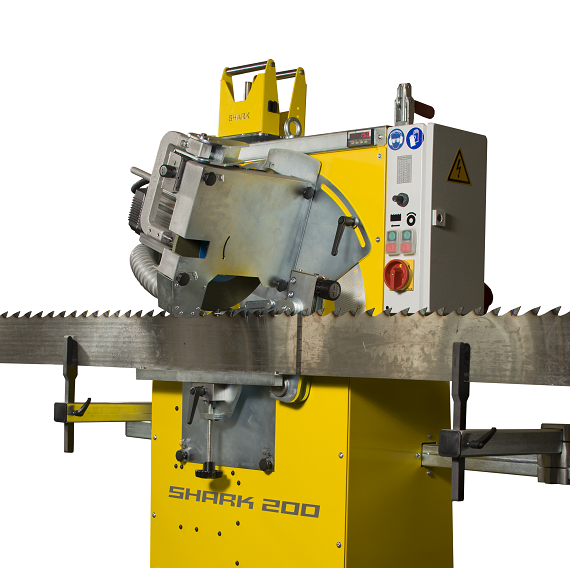 Have a question?
Contact us.
Do you have any question? Fill in a short questionnaire and we´ll get back to you within the next business day.