We prefer a personal approach to business. Our business always starts with you, our customer. Distance is no obstacle for us, we will come to the other side of the world to meet you. Consultants are always on site at the sawmill to familiarise themselves with the operation and provide expert advice on the purchase of suitable tools, taking into account the individual capabilities and needs of the customer.
---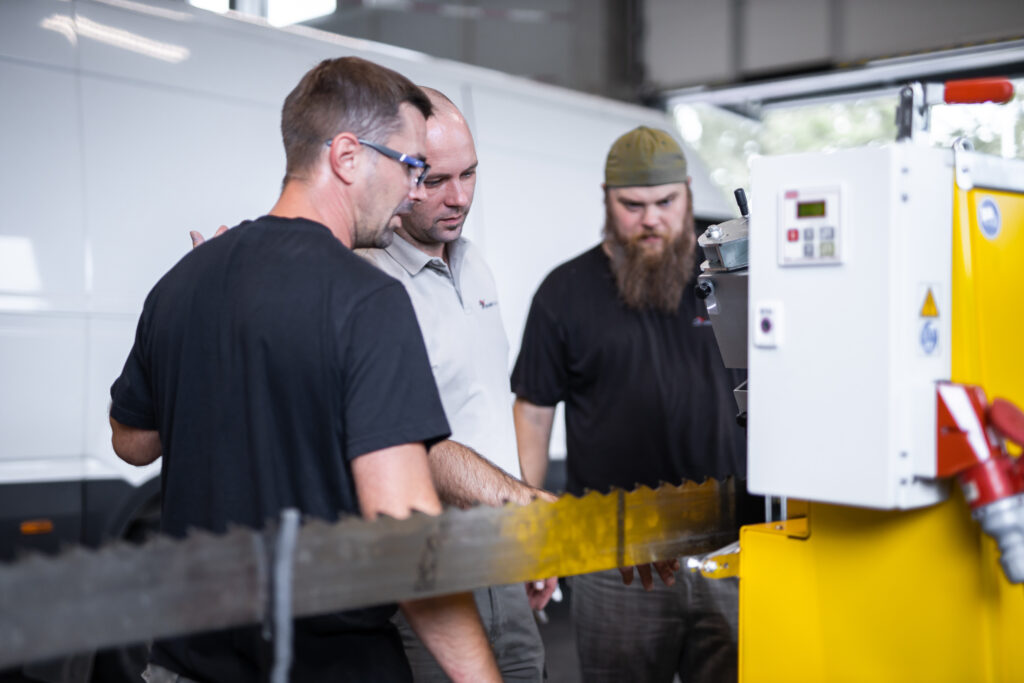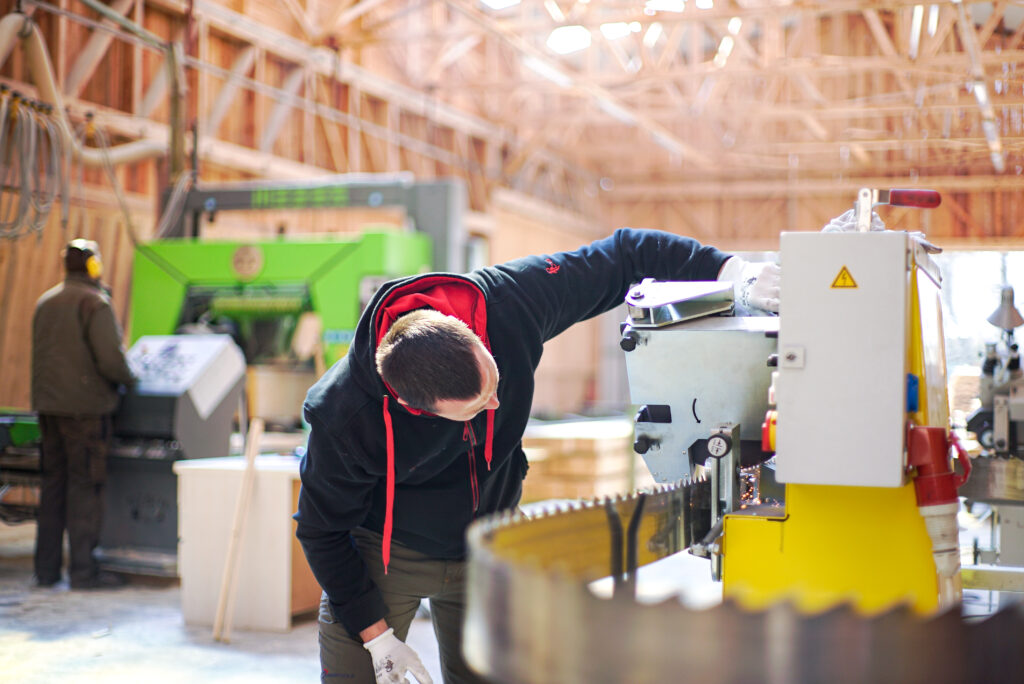 ---
We will do our utmost to satisfy our customers so that they can experience the joy of cutting with a minimum of fuss, thanks to our individual and comprehensive approach. With our many years of experience, we will help you to streamline your production and select the right bandsaw blades and circular saws to ensure maximum machine performance.
We can advise on the purchase, operation and adjustment of the sawmill machine and are happy to offer regular servicing by a trained technician throughout the life of our products. We carry out full tool servicing on professional machines and can also arrange servicing on any machine that uses our tools.
---
---
---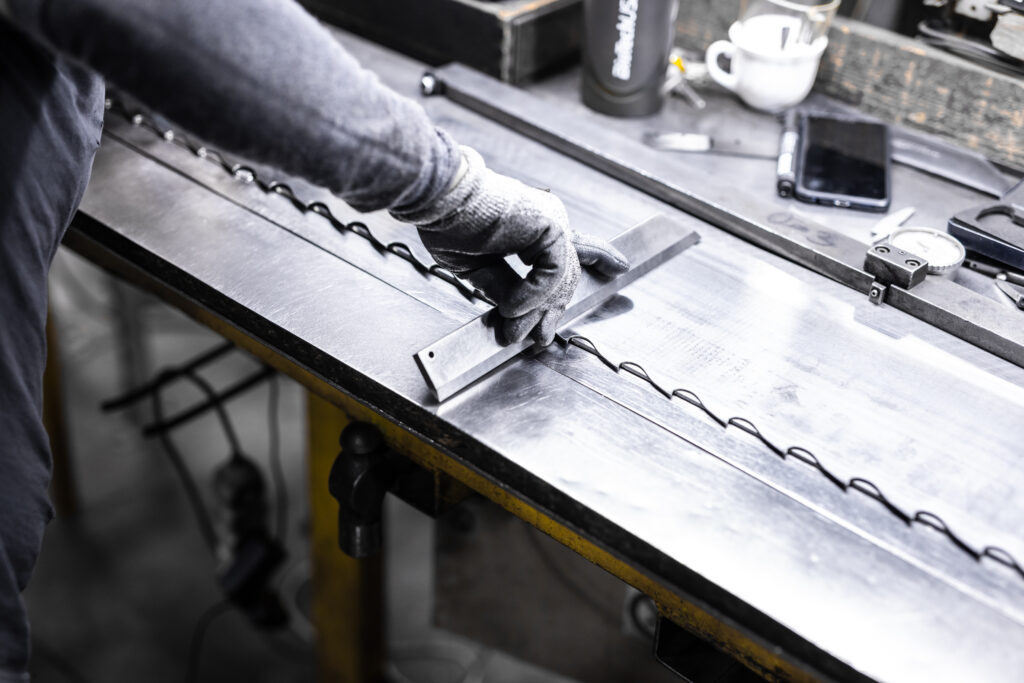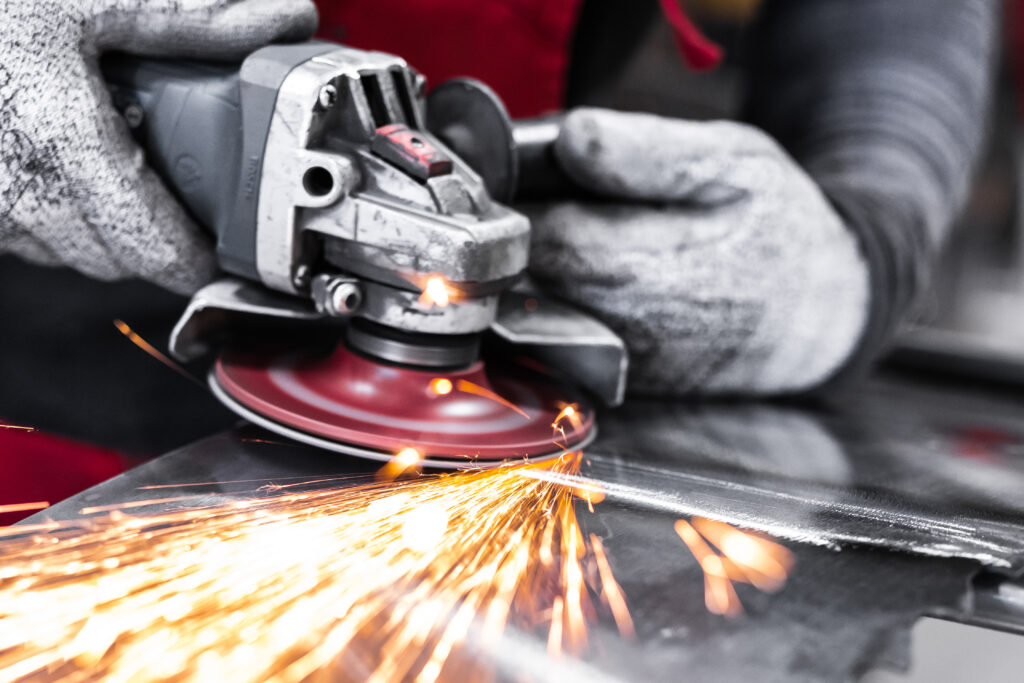 ---
Repair and maintenance of bandsaw blades
Levelling and tensioning,
Repair of bandsaw blades,
Sharpening,
Stellite renewing,
Tooth distribution.
Other activities that we carry out include butt welding. We can weld blades up to 210 mm wide.
---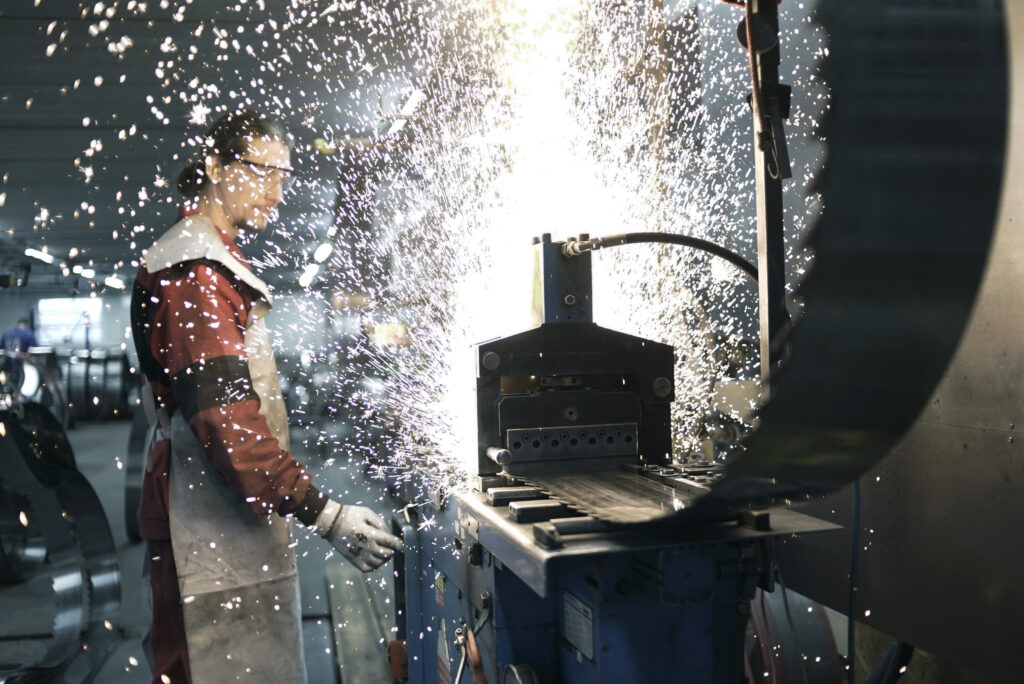 ---
Repair and maintenance of Ripper bandsaw blades
Sharpening,
Tooth distribution,
Welding of bandsaw blades, welding of repairs,
Levelling and tensioning.
---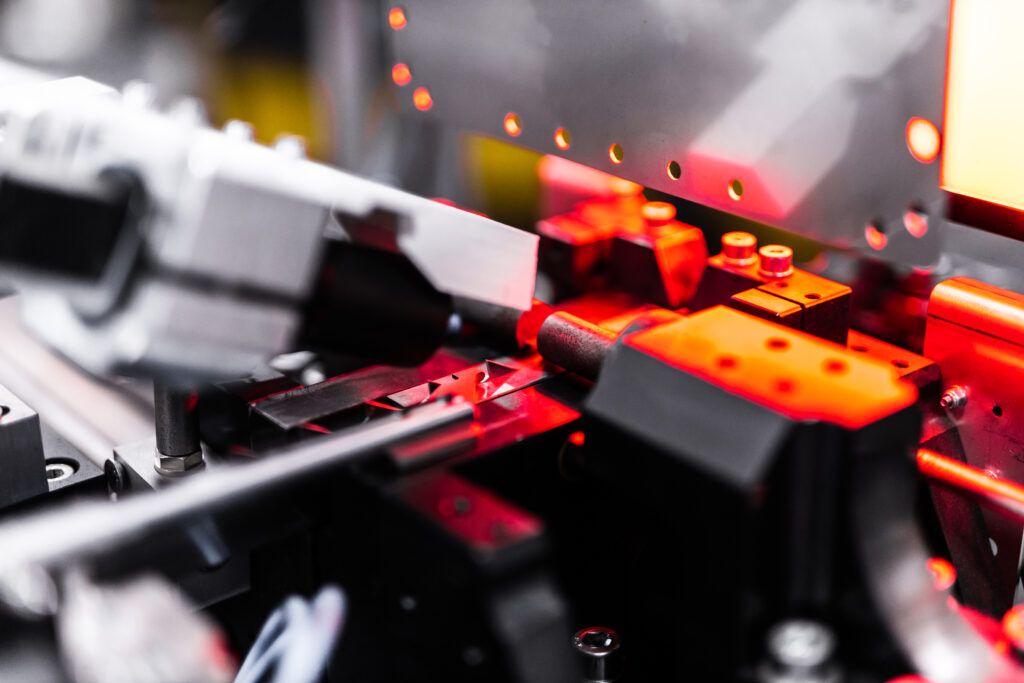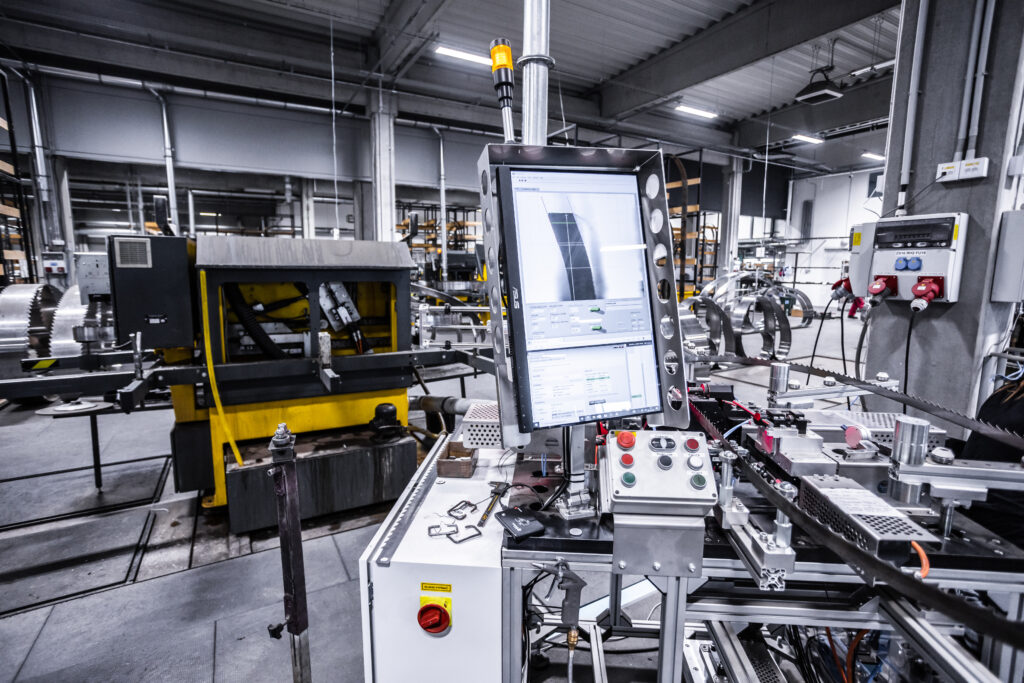 ---
---
Repair and maintenance of circular saw blades
Saw cleaning,
Replacement of tungsten carbide tips,
Sharpening,
Saw tensioning.
---