---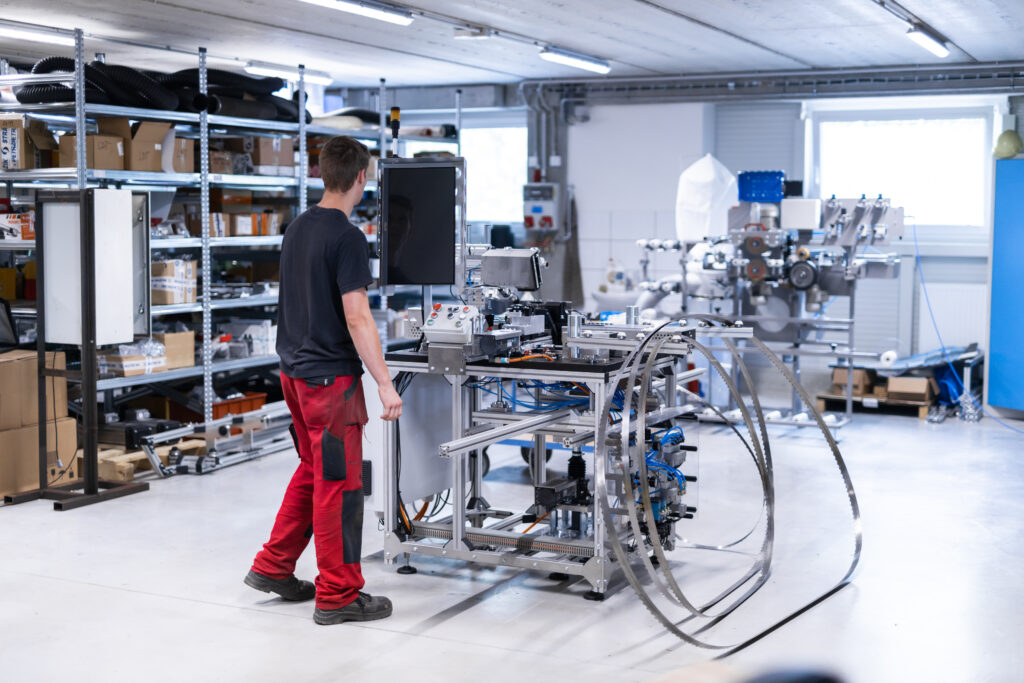 Aldought we strive to deliver the highest quality products to our customers, technologies on the market have become less suitable over time. Therefore, we set about improving our production machinery and processes.
This has led us to develop our own machines to meet the highest requirements that are a necessity in every modern company today (remote machine control, information retrieval from the company system, camera measurement, automatic machine adjustment, etc.).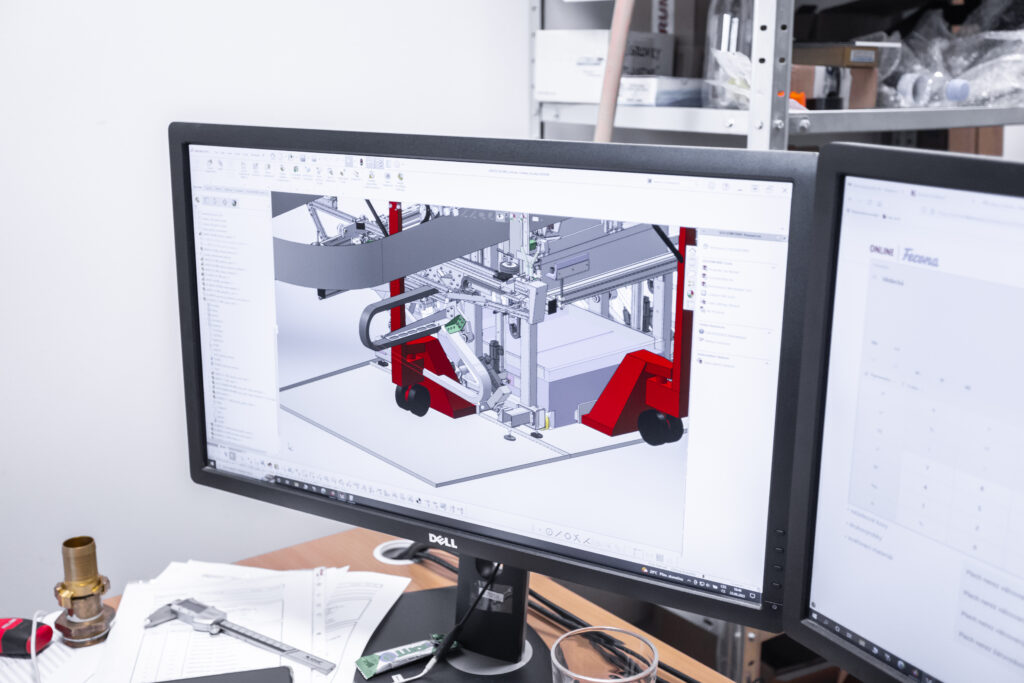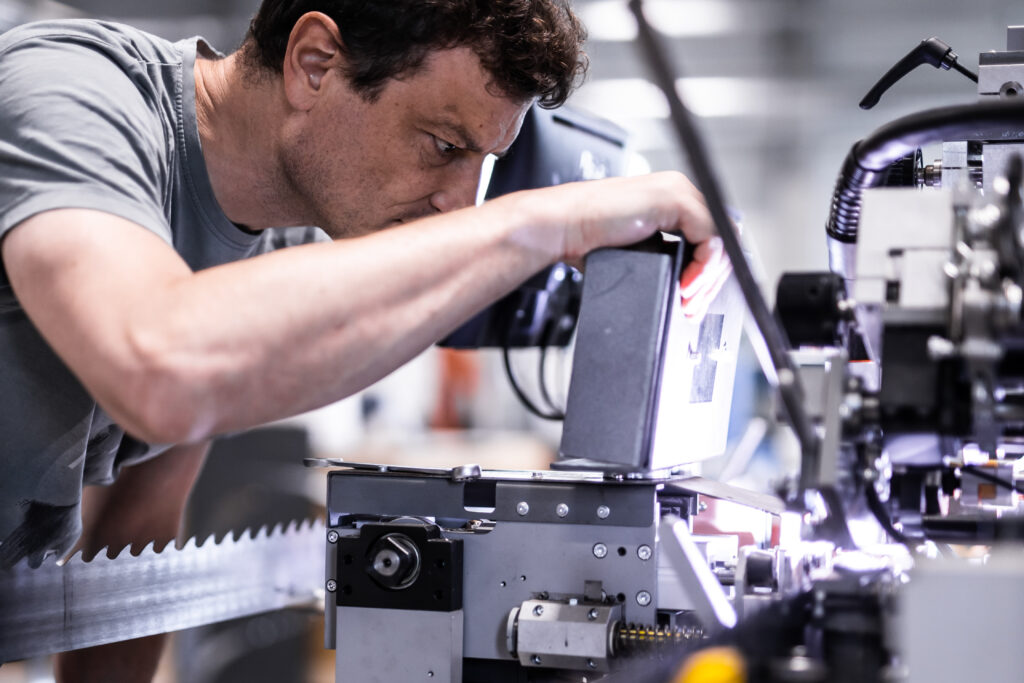 Our developers work to develop machines and systems that they then see their colleagues using in the field and observing their daily shortcomings and advantages. This enables them to react to production requirements and gradually fine-tune everything to perfection.
Each new creation from our production then naturally carries the knowledge of the previous models, so that everything is more sophisticated in terms of user and technology.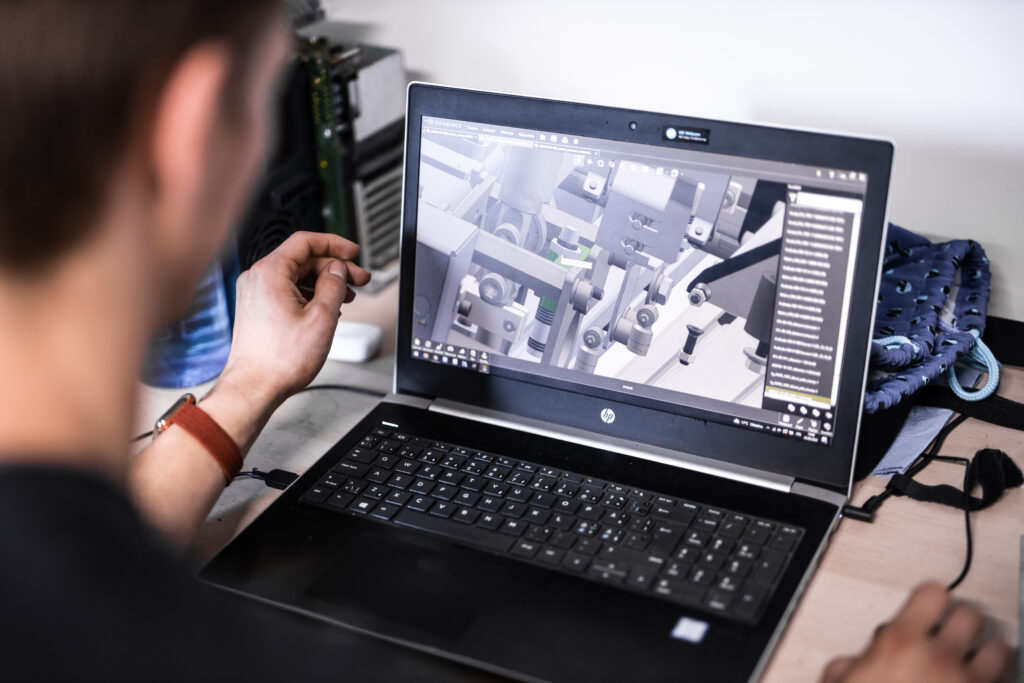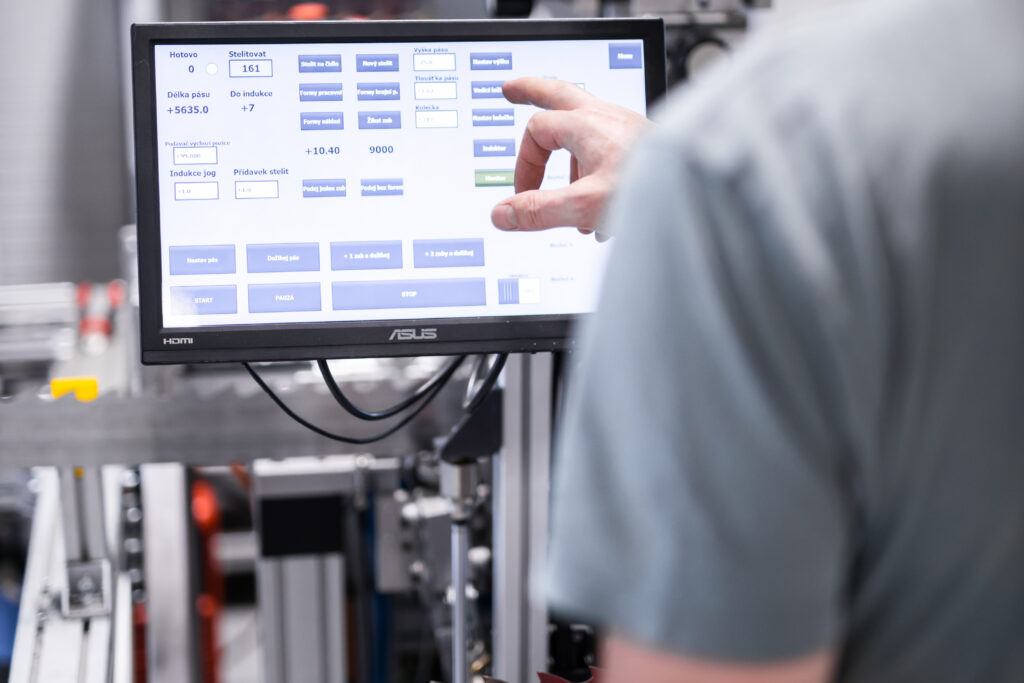 The expansion of production in the newly completed extension of the production hall will also enable us to build a centre for our own development activities in the market of machine design, which should contribute to ensuring a higher proportion of robotics in our company in the future.
The aim of developing our own machines is to make the work of our colleagues as easy as possible and to bring the most sophisticated tools available on the world market.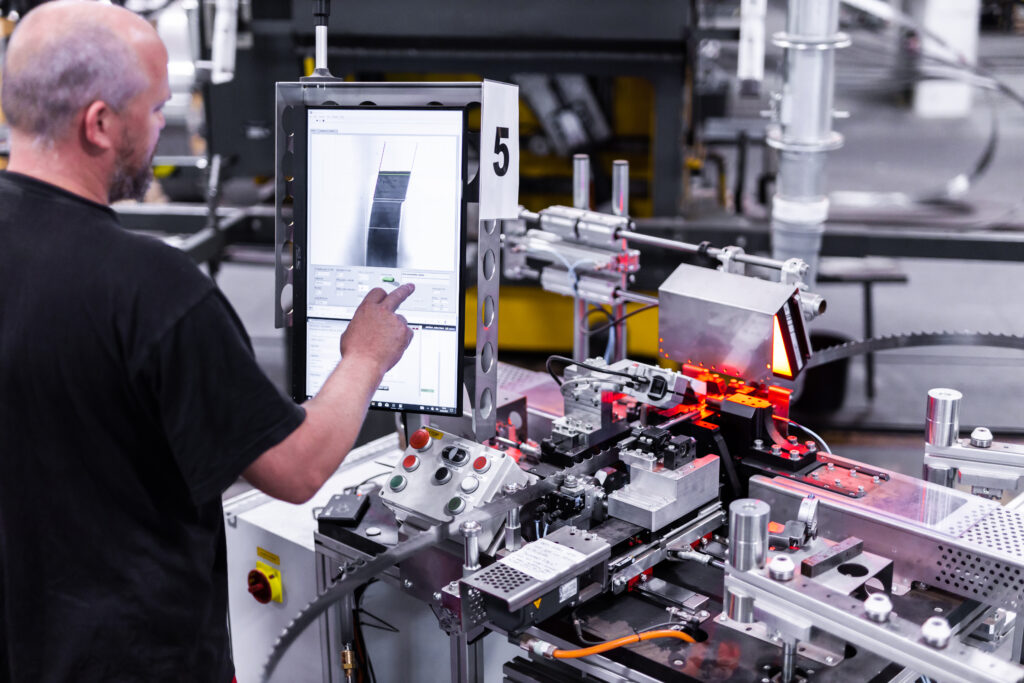 ---
---