Technical parameters
| | |
| --- | --- |
| Waist width | 30-360 mm |
| Slice thickness | 0,6-5 mm |
| Tooth spacing | 12-60 mm |
| Tooth height | 4-25 mm |
| Tooth face angle | 0°-38° |
| Feed rate | 0-20 teeth / min |
| Grinding wheel diameter | 280-350 mm |
| Grinding wheel thickness | 8-15 mm |
| Engine power | 4 kW |
| Cooling performance | 160 l / min |
TOP model profile grinder with wet grinding
---
Wet grinding ensures that the blade does not heat up when sharpening. This fact prolongs its life and increases its usability.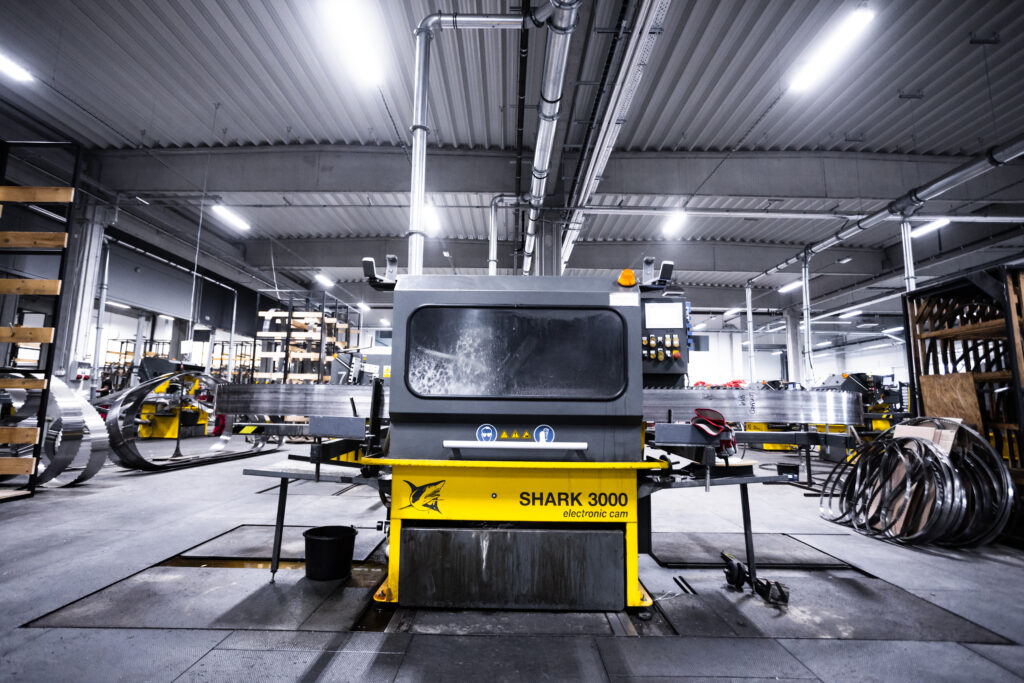 ---
A sophisticated machine with a sophisticated system that can cope with the most demanding requirements for sharpening bandsaw blades.
---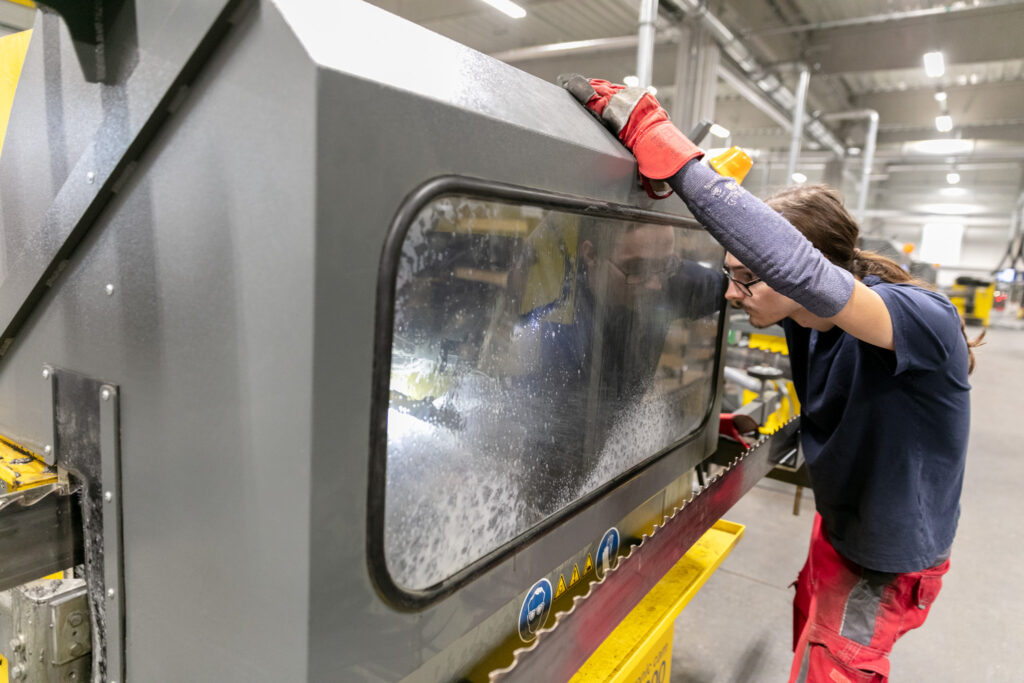 ---
Technical details:
CNC control Bosch-Rexroth Indra;
Servomotor with absolute decoder – no need to reset the machine after power failure;
Tooth profile and grinding wheel shape are programmed by a portable computer;
Automatic diamond grinding wheel alignment;
Touch screen control panel
Memory for 999 tooth profiles;
Electric saw blade height adjustment;
Frequency converter for adjustable grinding wheel speed;
Cooling system with 160l/min;
Program for variable tooth spacing.
---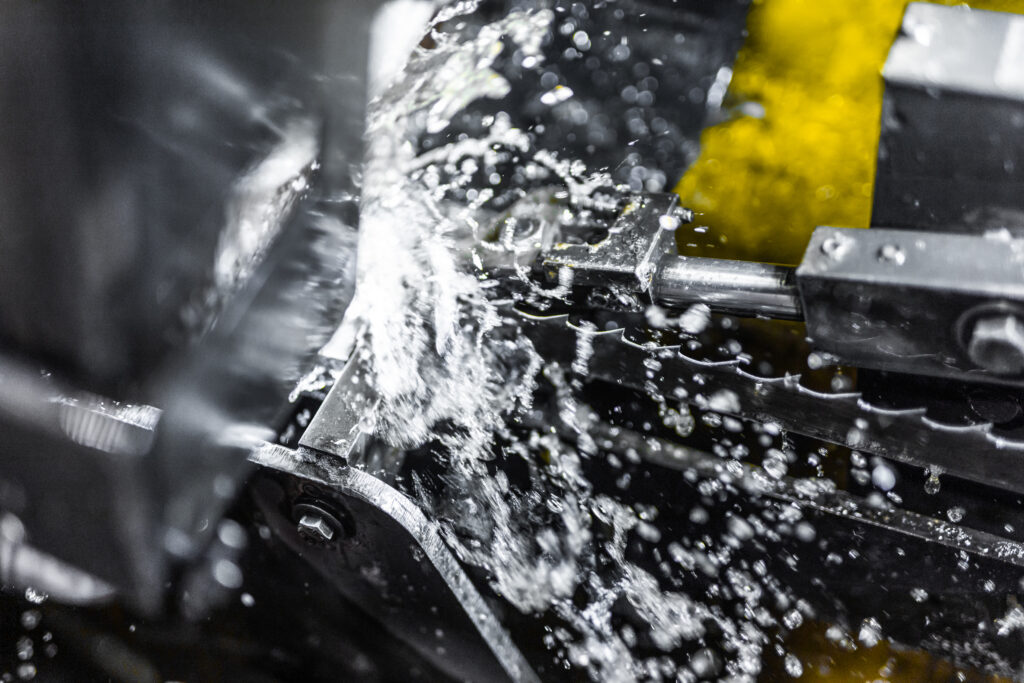 Do you have a question?
Contact us.
Do you have any question? Fill out a quick questionnaire and we'll get back to you within the next business day.