Technical parameters
| | |
| --- | --- |
| Bandsaw blade width | 30-360 mm |
| Belt thickness | 0,6-5 mm |
| Tooth spacing | 12-60 mm |
| Tooth height | 4-25 mm |
| Tooth face angle | 0°-38° |
| Feed rate | 0-20 teeth / min |
| Grinding wheel diameter | 280-350 mm |
| Grinding wheel thickness | 8-15 mm |
| Engine power | 4 kW |
| Cooling performance | 160 l / min |
Ripper bandsaw blades can be also purchased online
Go to the e-shop
Normal delivery time
7 working days
TOP model of profile sharpening machine with wet grinding
---
Wet grinding ensures high-quality removal of high temperatures from the sharpening point. The ground area does not overheat, which eliminates the formation of hardened areas in the tooth profile. This method of sharpening prolongs the life of the tooth blade, prevents the bandsaw blades from cracking and helps to make a much more accurate and faster cut.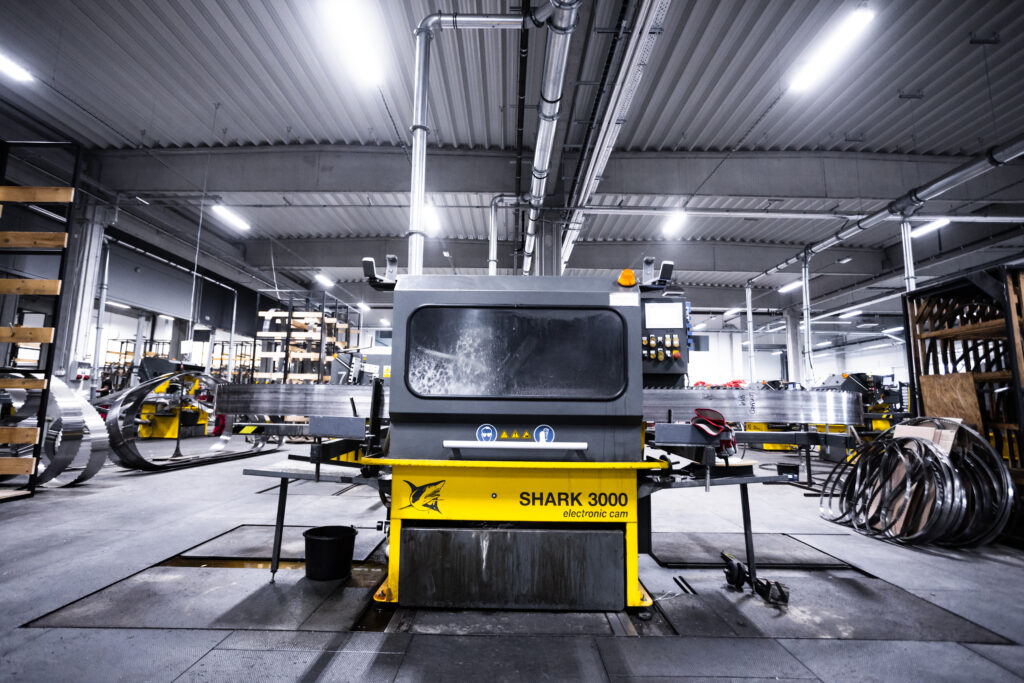 ---
A sophisticated sharpening machine with a sophisticated system that can cope with the most demanding requirements for sharpening bandsaw blades.
---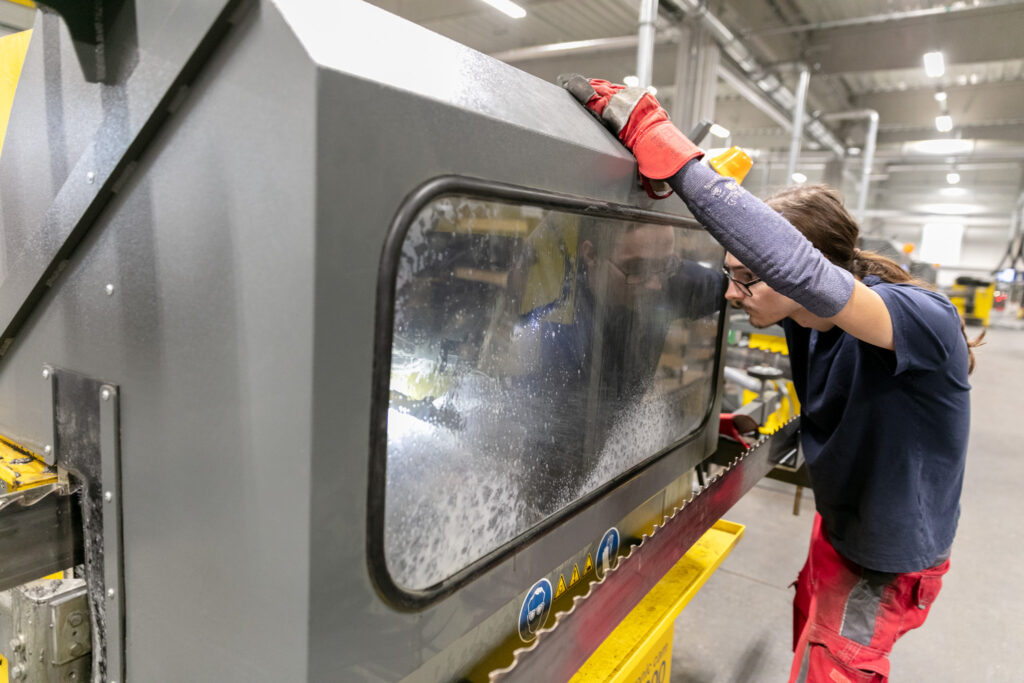 ---
Technical details:
CNC control Bosch-Rexroth Indra;
Servomotor with absolute decoder – no need to reset the machine after power failure;
The tooth profile and grinding wheel shape are programmed by a portable computer;
Automatic diamond grinding wheel alignment;
Touch screen control panel
Memory for 999 tooth profiles;
Electric saw blade height adjustment;
Frequency converter for adjustable grinding wheel speed;
Cooling system with 160l/min;
Program for variable tooth spacing.
---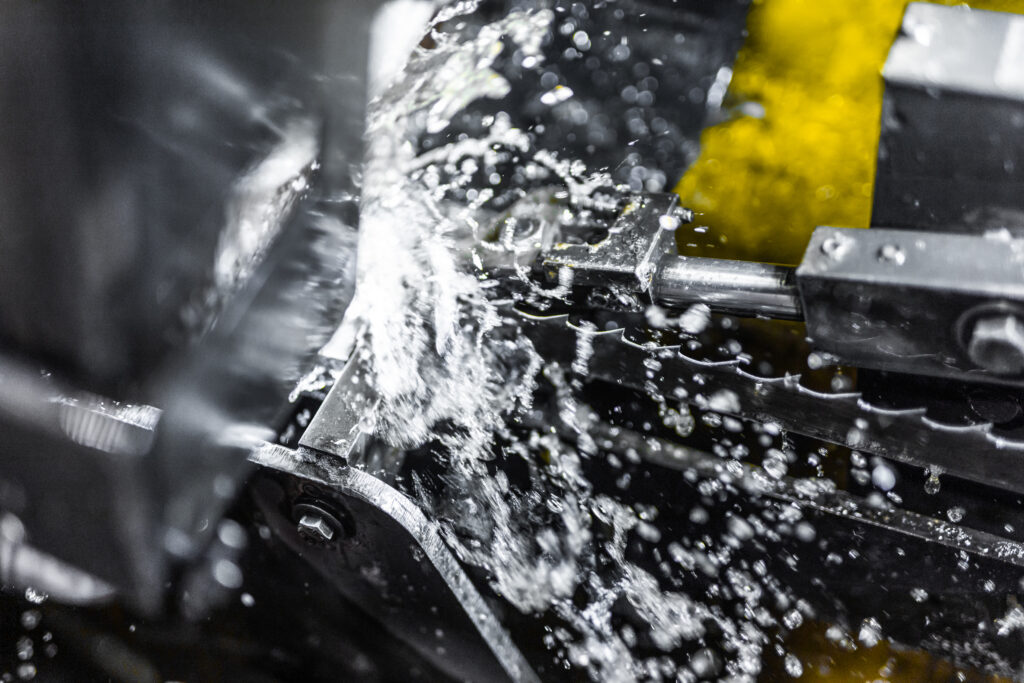 Have a question?
Contact us.
Do you have any question? Fill in a short questionnaire and we´ll get back to you within the next business day.